Results
Opening Exhibition: Virtual Incursion into the Dacian World
Cluj-Napoca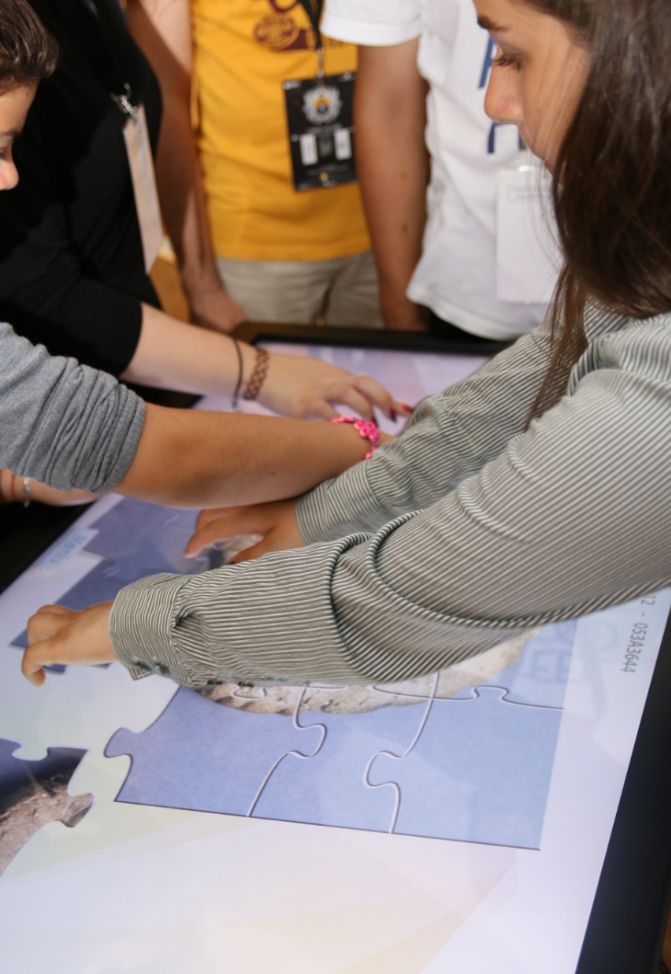 Deva
The establishment of two multimedia exhibition spaces capable of hosting mixed real/virtual exhibitions
In the project were arranged two exhibition spaces, which offer visitors the opportunity to interact with a virtual environment represented by digitized artefacts and virtual reconstructed monuments.
Thus in each of the two new spaces were installed the following equipment: multimedia 3D projector professional range (1pc.), multimedia 3D projector (2 pcs.) haptic device (2 pcs.), interactive table (1 pc.) Microsoft Kinect (3 pcs.), display 3D Smart TV (3 pcs.), 24" 3D monitor (6 pcs.), 3D glasses, system blinds for exhibition halls, showcases for the exhibition, sound system, lighting system for exhibition, anti-theft system.
Below are some photos of the two exhibition spaces.
Cluj-Napoca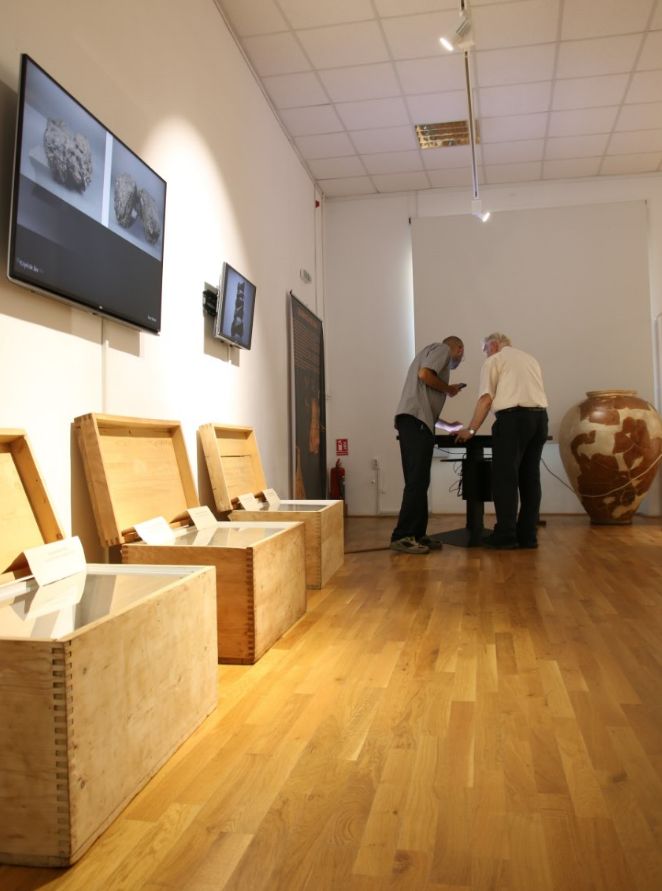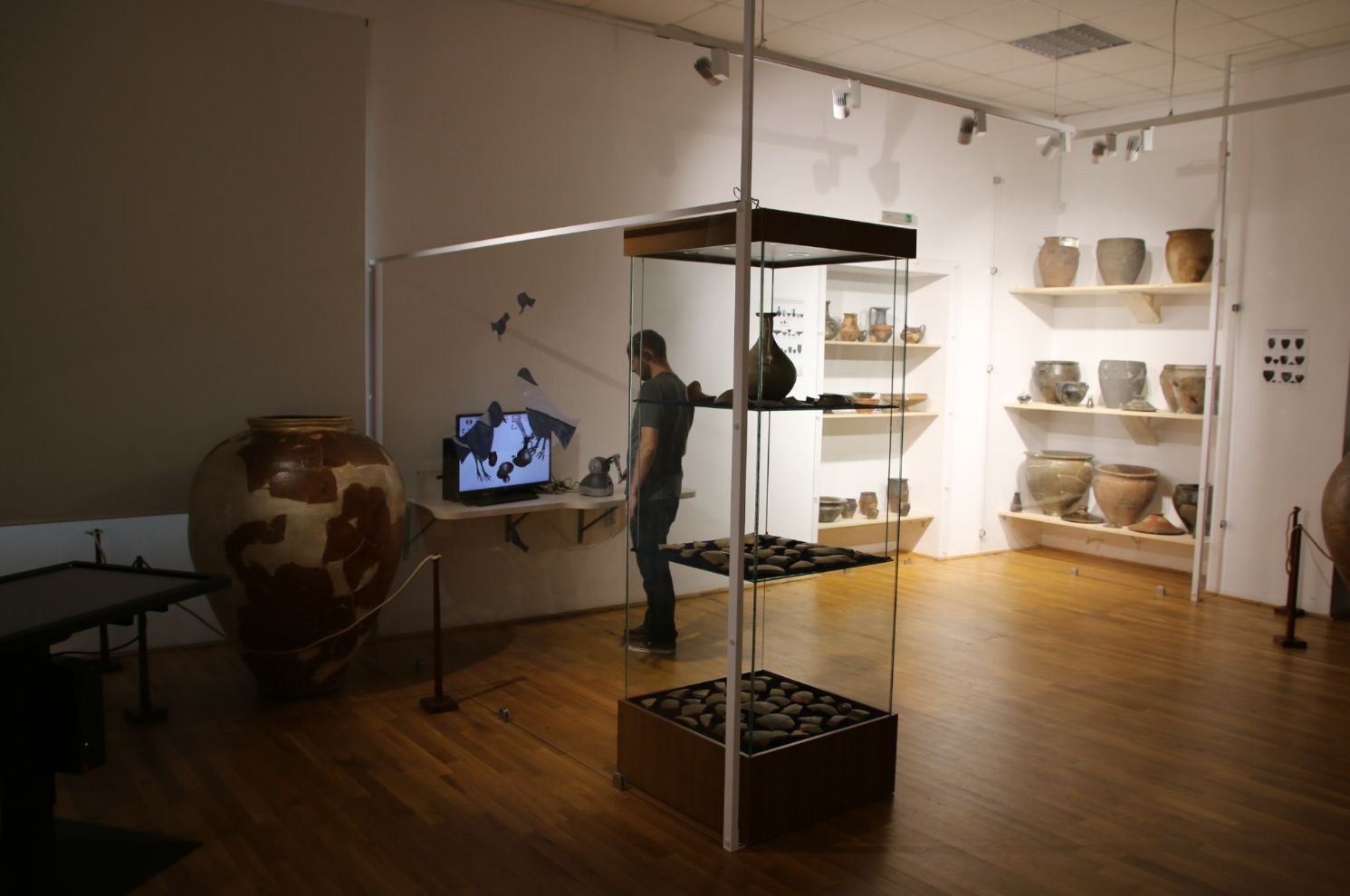 Deva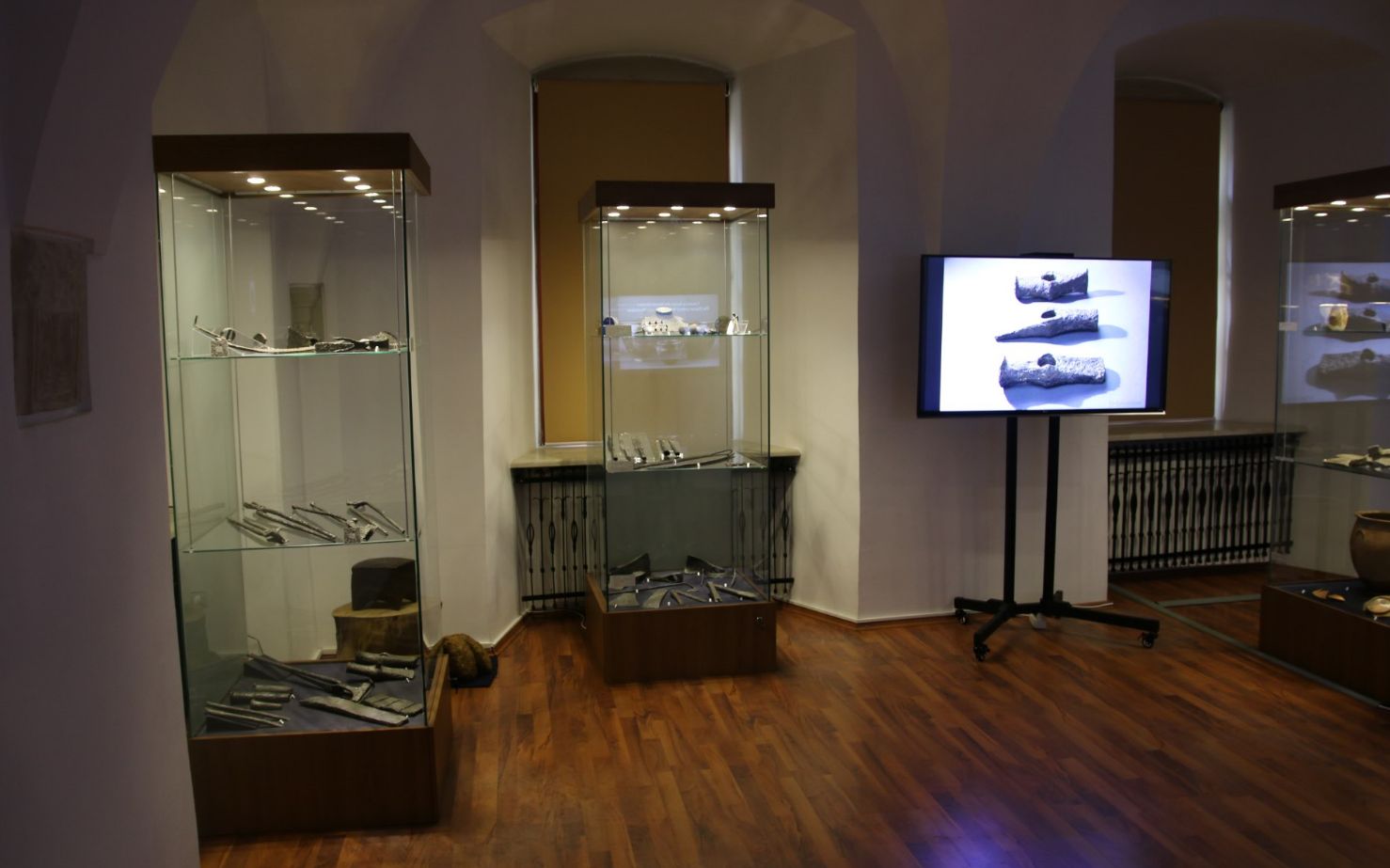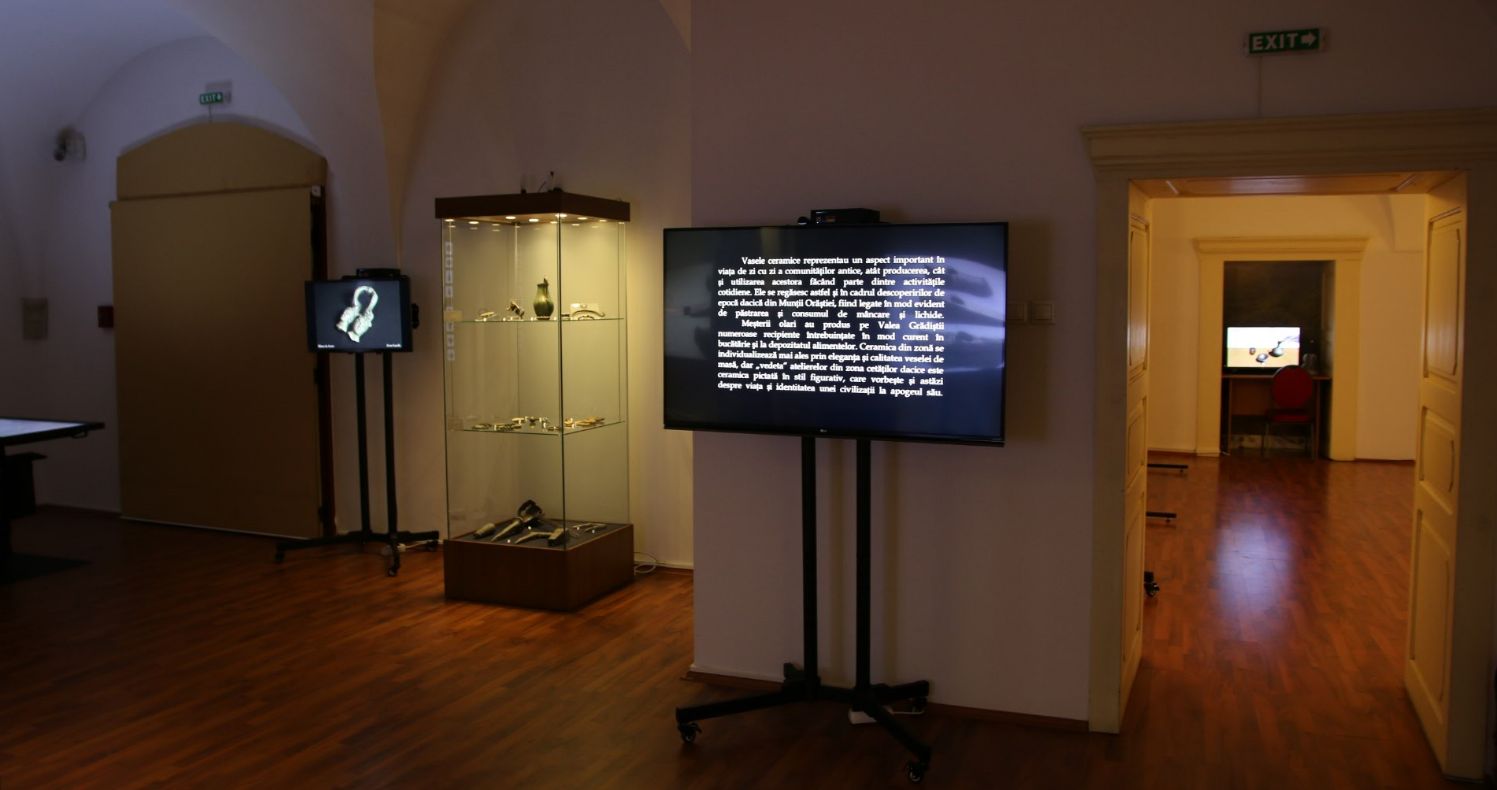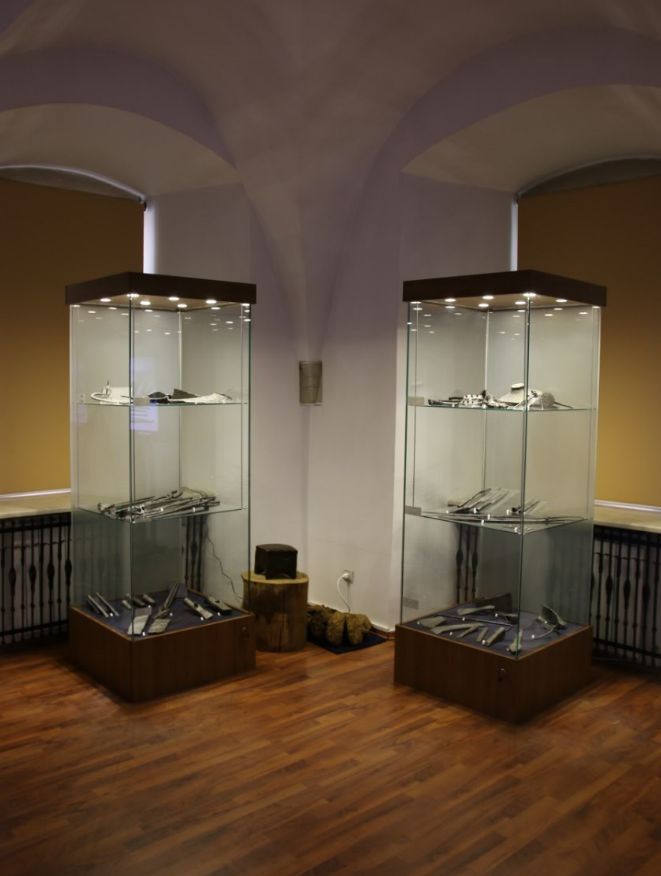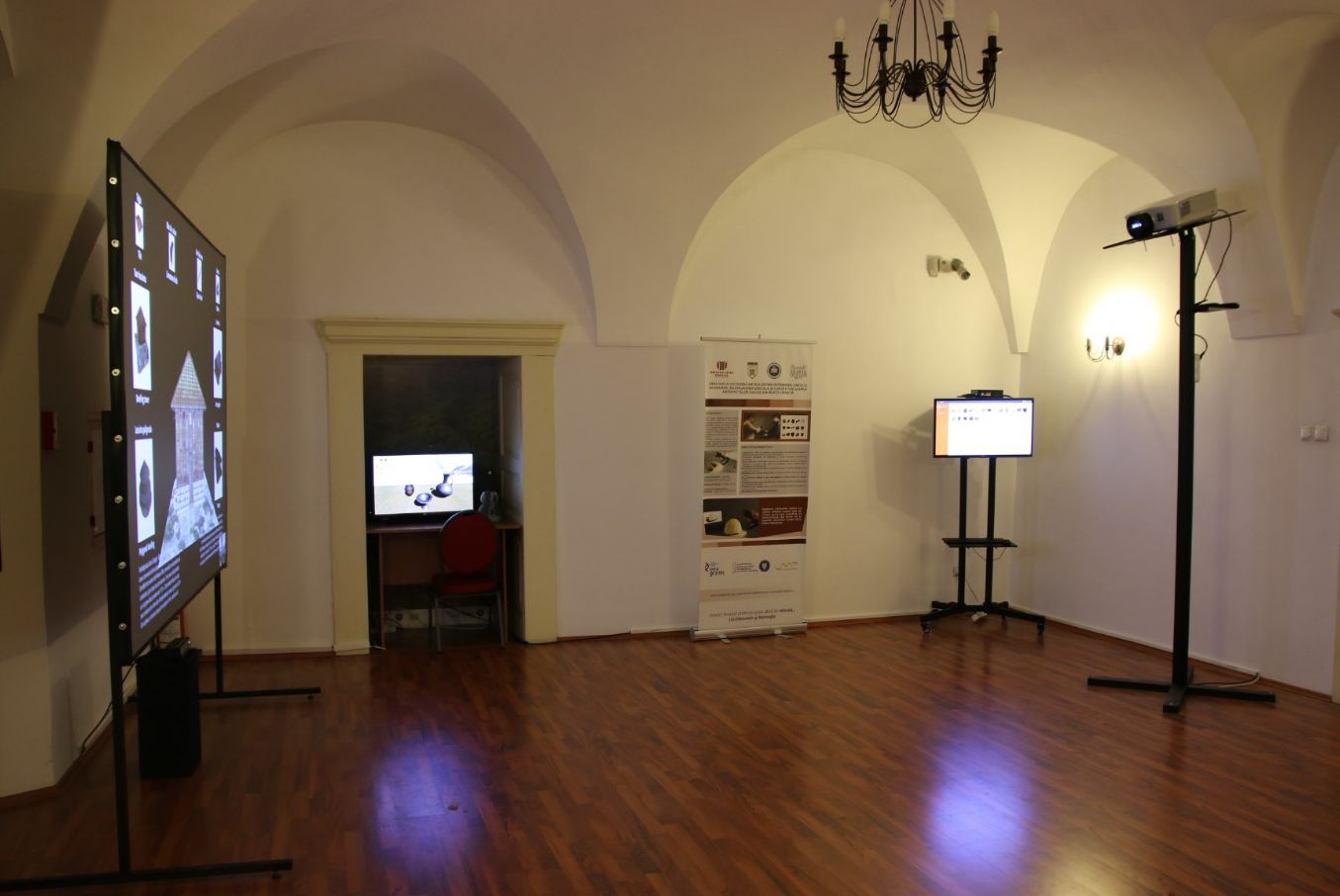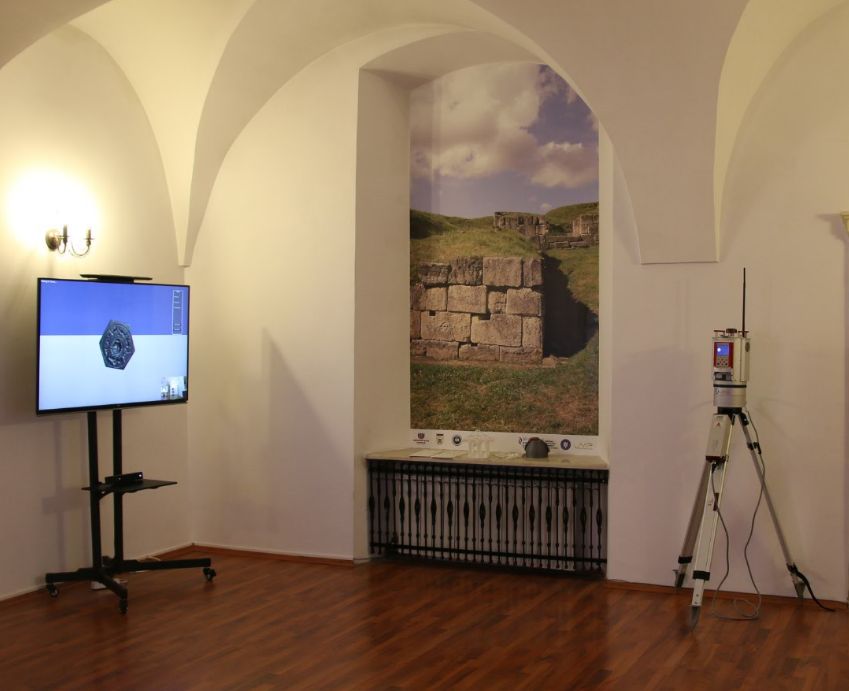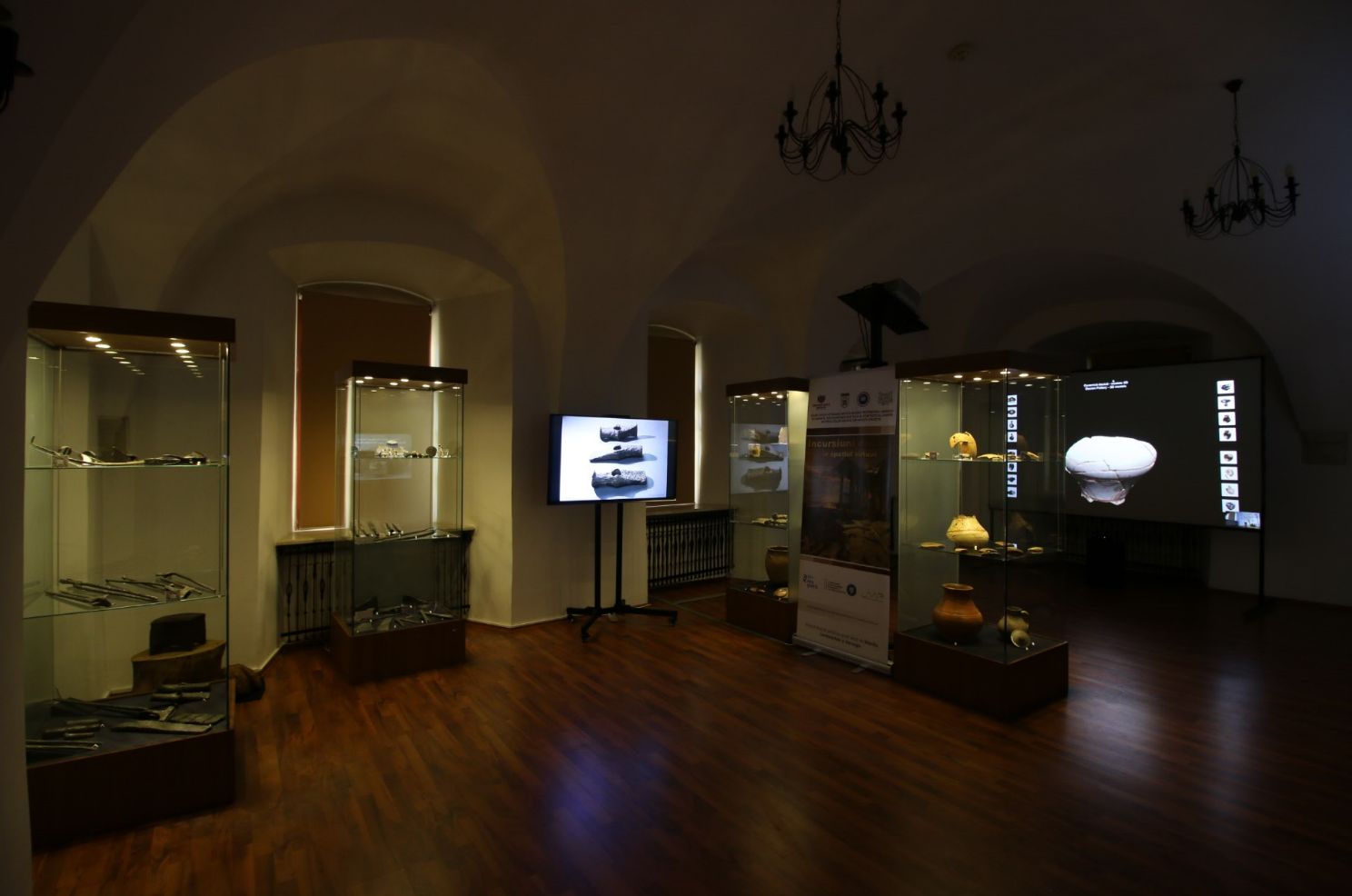 Museum Virtual Tour and Catalog
Click here to open the Virtual Tour (recommended in Mozilla Firefox)